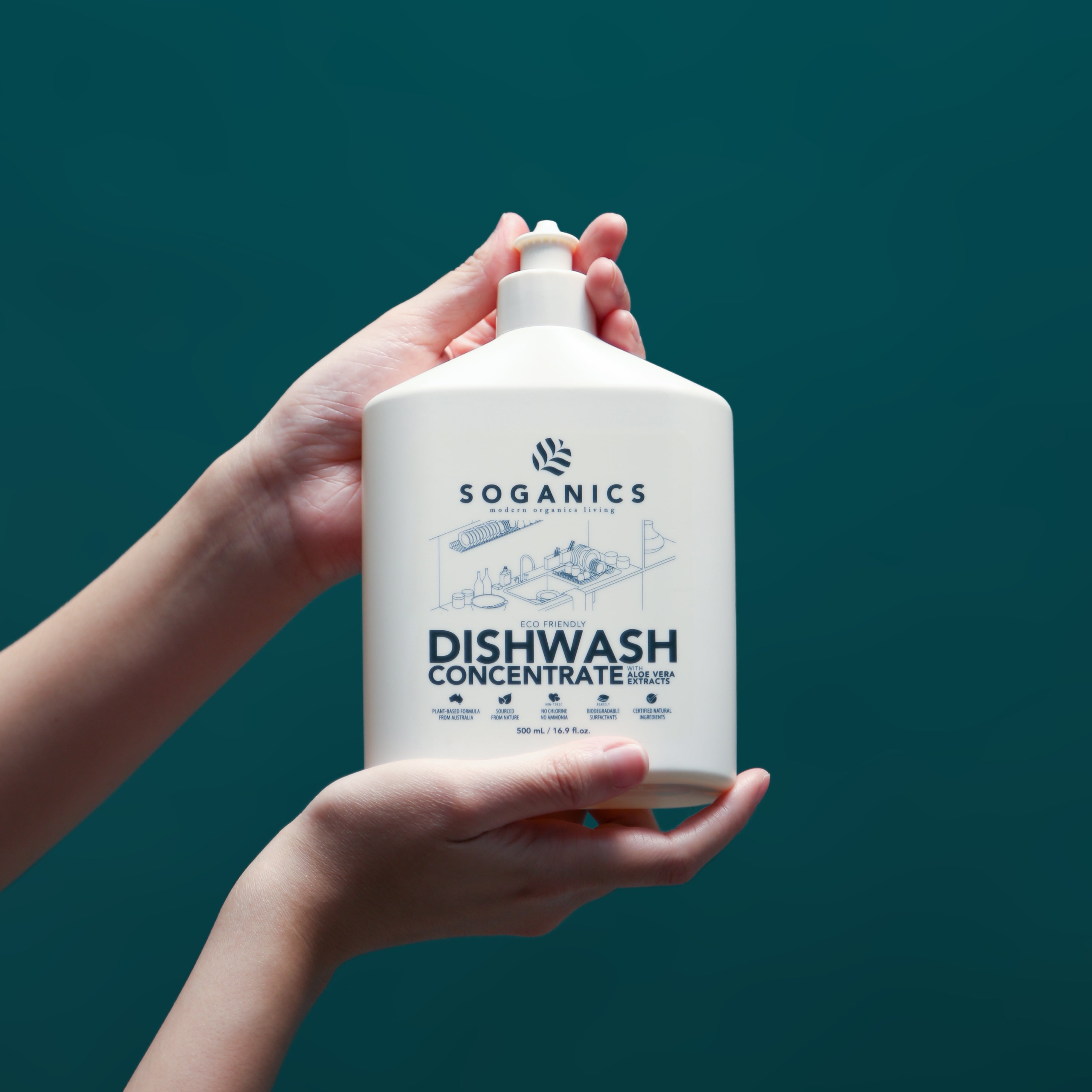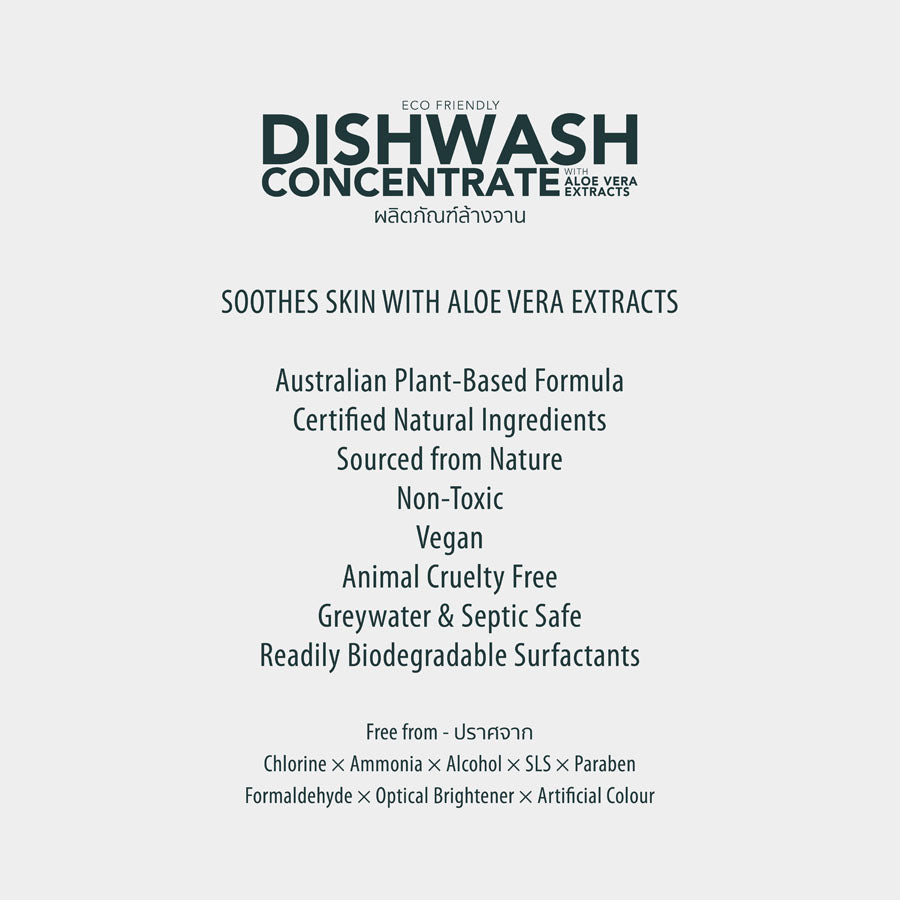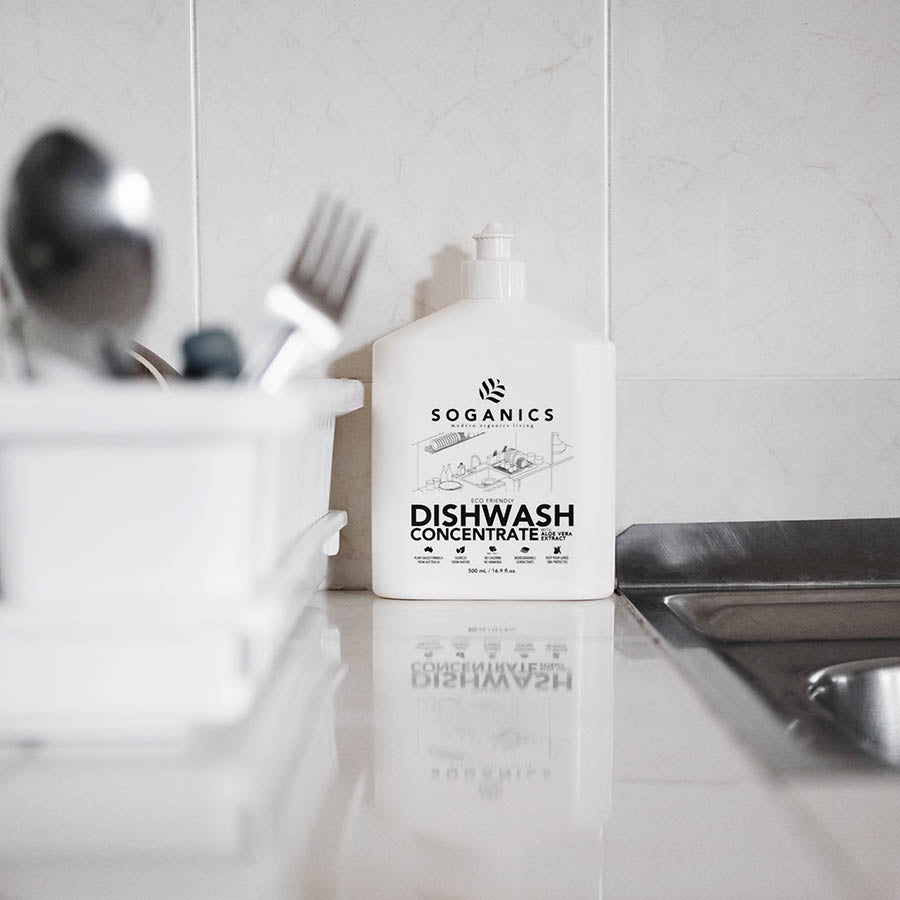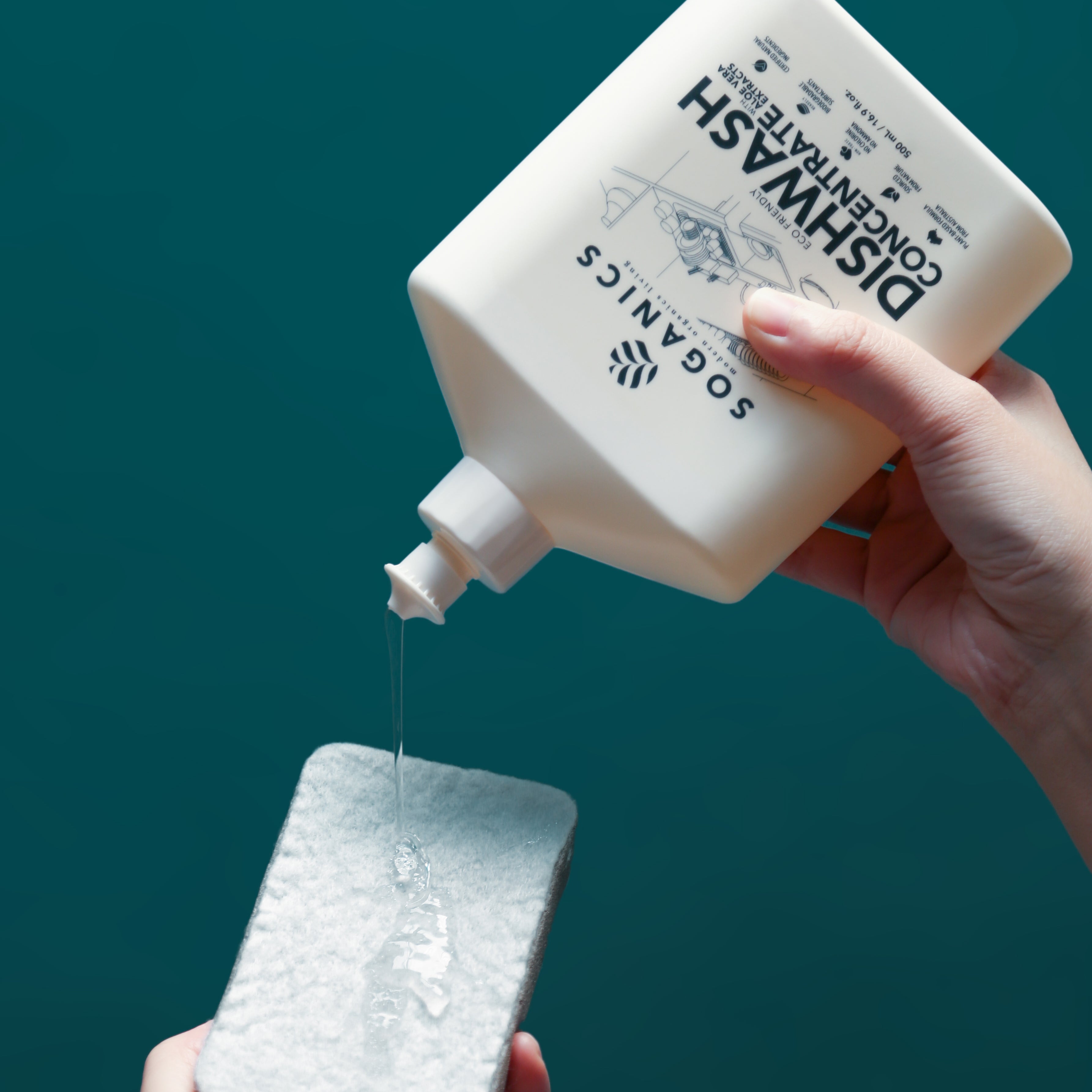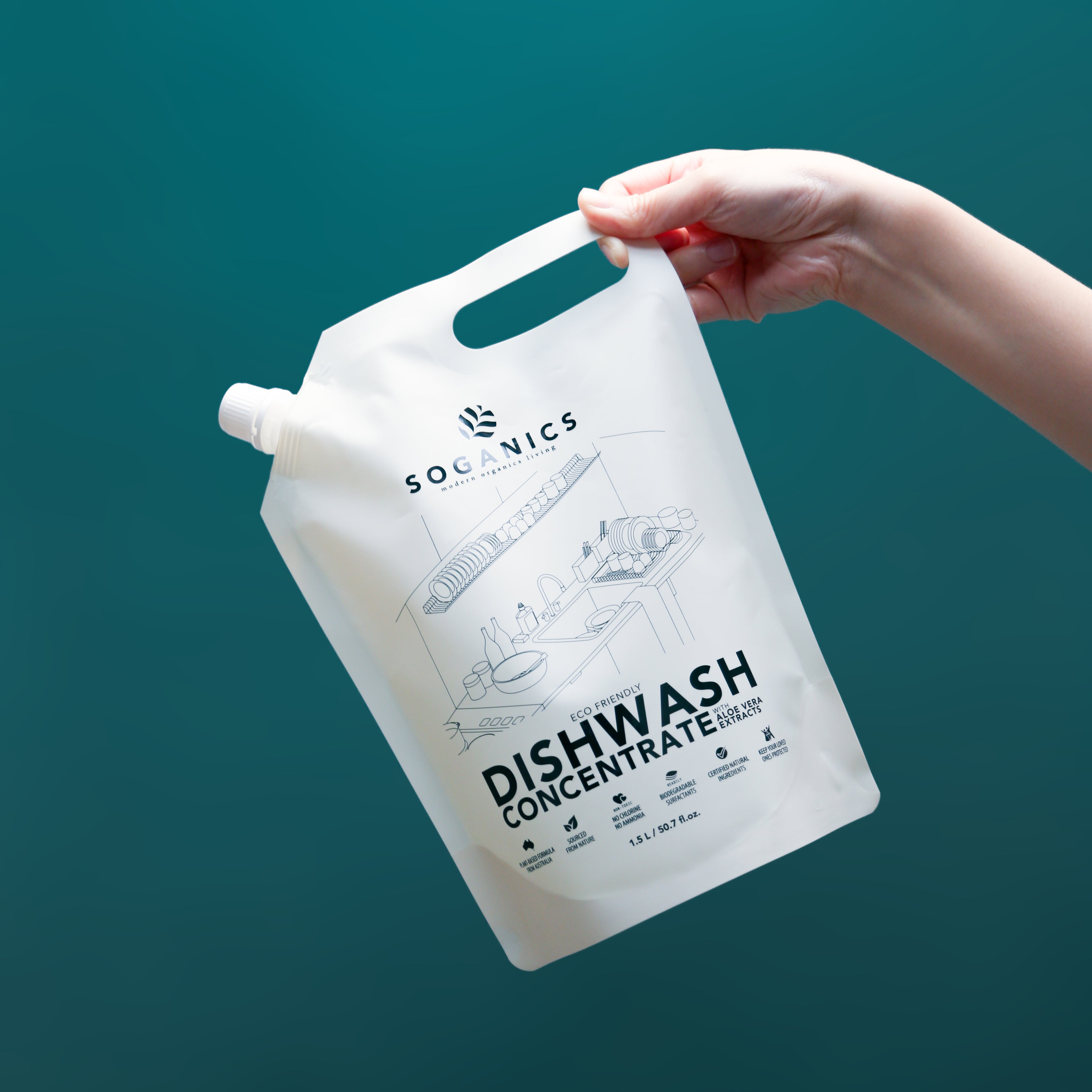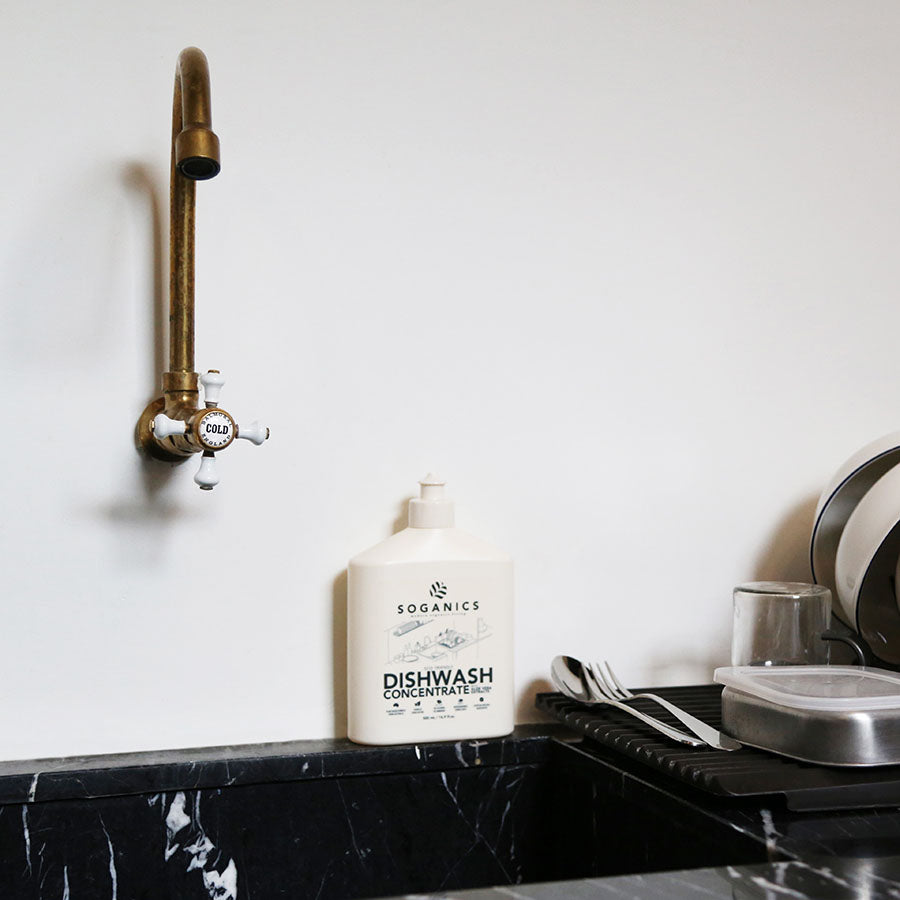 Our Features
Australia has always been an ideal test market for innovations worldwide, personal care and home care are no exception. For the past decades, Australia has been a leader in developing innovative and quality ingredients.

There are no surprises, really. When it comes to plant-based formula, Australia knows best. Just formula from Australia is simply not enough, we make sure that the formulas we have developed are localized to suit water condition, climate and skin type for maximum benefits.
We found that existing products in the market contain high level of petrochemical ingredients, which are the main cause of irritation. They also lead to long-term health conditions such as allergies, asthma, hormone disruption and potentially cancer. At Organics Buddy, we only source carefully selected and certified natural ingredients to ensure that they are safe for you and your loved ones.
As homeowners are becoming more environmentally responsible, household waste waters are being recycled for other uses such as gardening. In response, we ensure that when our products are flushed into the greywater system, the water remains safe for your intended purposes.
LEAPING BUNNY CERTIFIED. We love to protect our friends. Our products and selected ingredients are not tested on animal. At Organics Buddy, we extends our compassion to fellow animals sharing a single world. Show your pet you love them.
NO ANIMAL DERIVED INGREDIENTS. As part of the solution against animal suffering, we only use plant-based ingredients to our product. If you are already seeking to exclude all form of exploitation of animals for food, why not abstaining from the use of animal products altogether. Start with this easy and applicable beginning.
Given the availability and processability of palm kernel, it is undeniable that natural palm kernel oil maintains its significance in many natural cleaning products. Soganics ensures that our palm oil-derived ingredients are responsible and sustainable.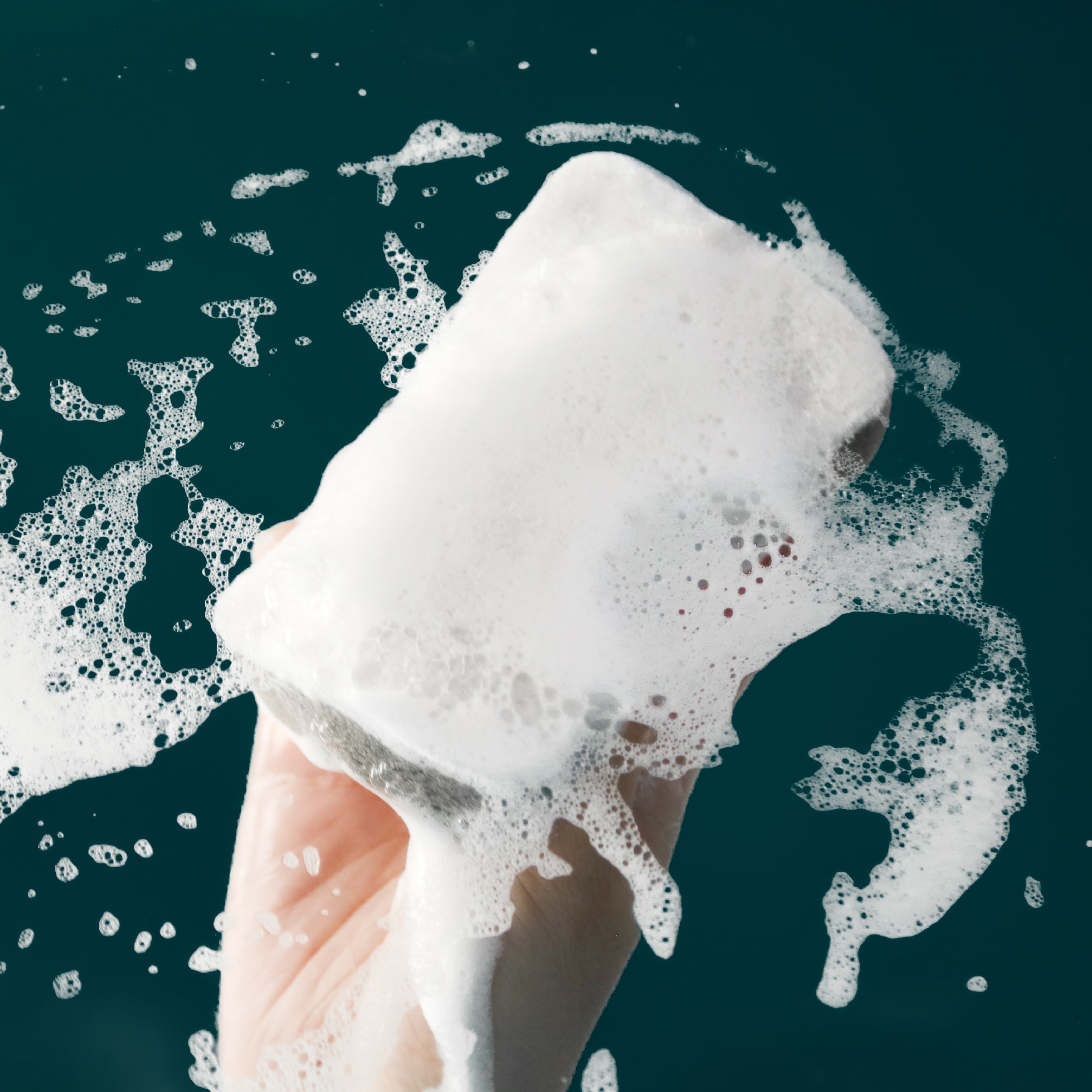 NON STINGING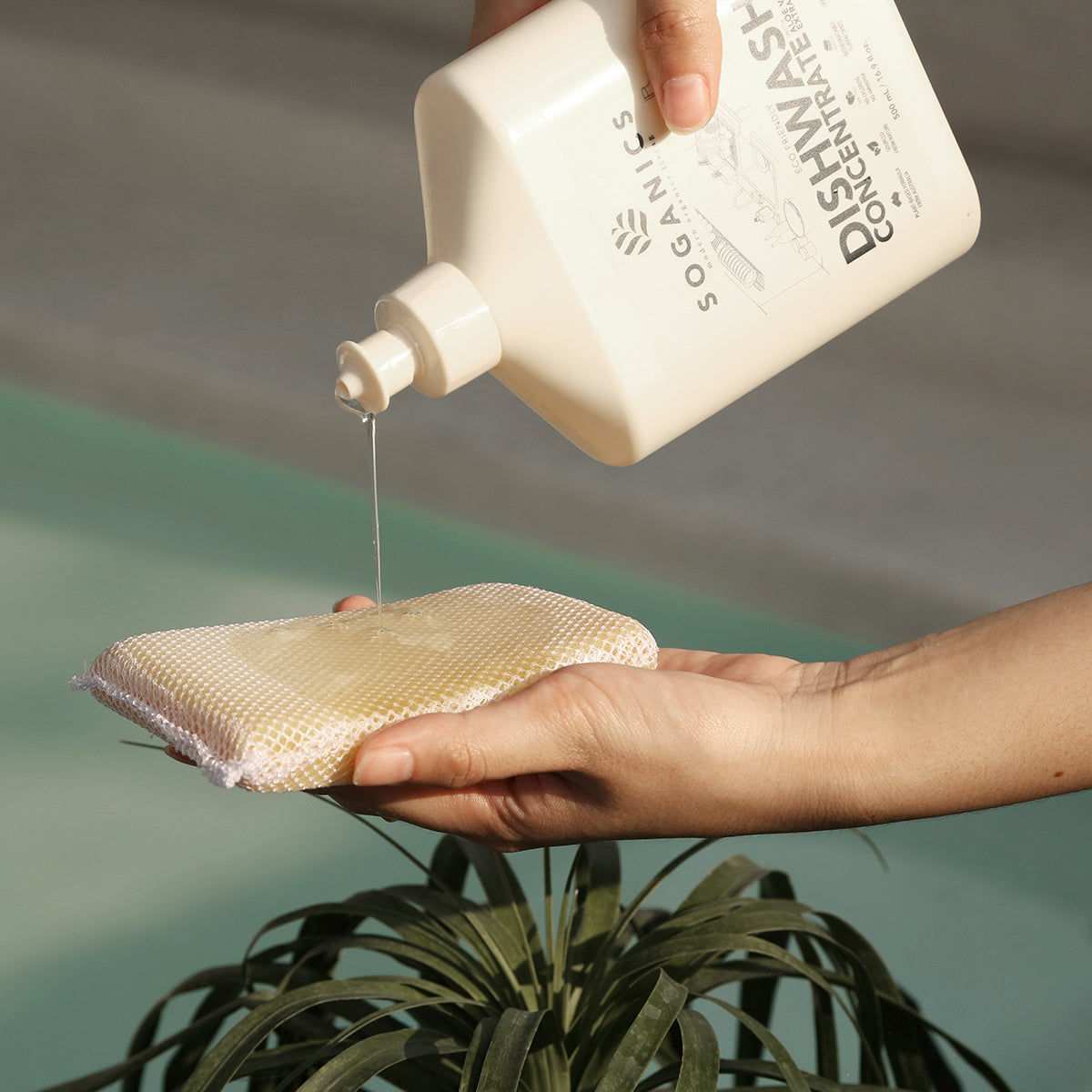 FAMILY FRIENDLY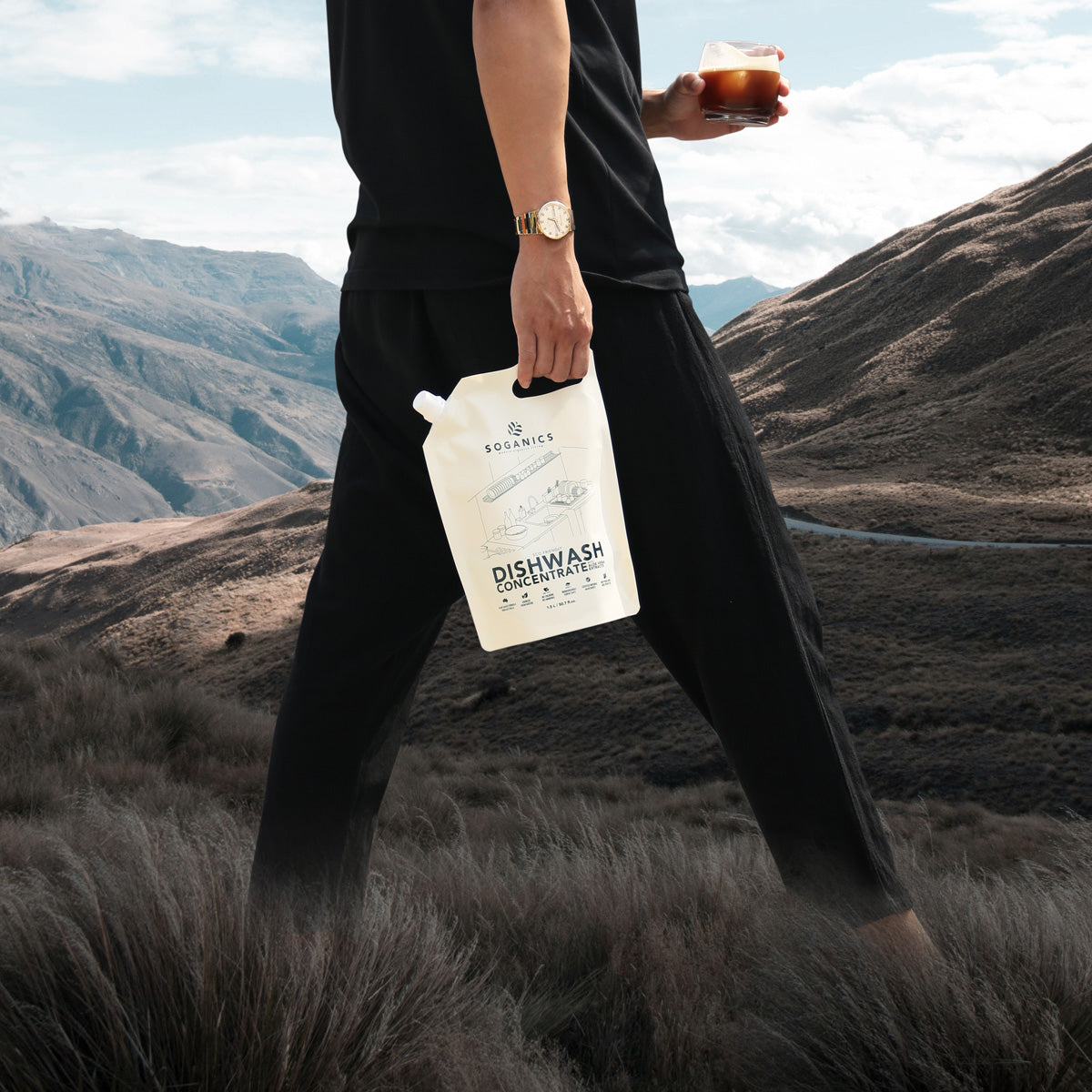 REFILL TO SAVE MORE
SOGANICS®
Modern Organics Living – Soganics® products offer powerful and natural cleaning performance for your household to help you protect your family from harmful substances. All formulas are derived from plant-based ingredients making our products safe on everyone. Experience for yourself the new era of household cleaning products today.