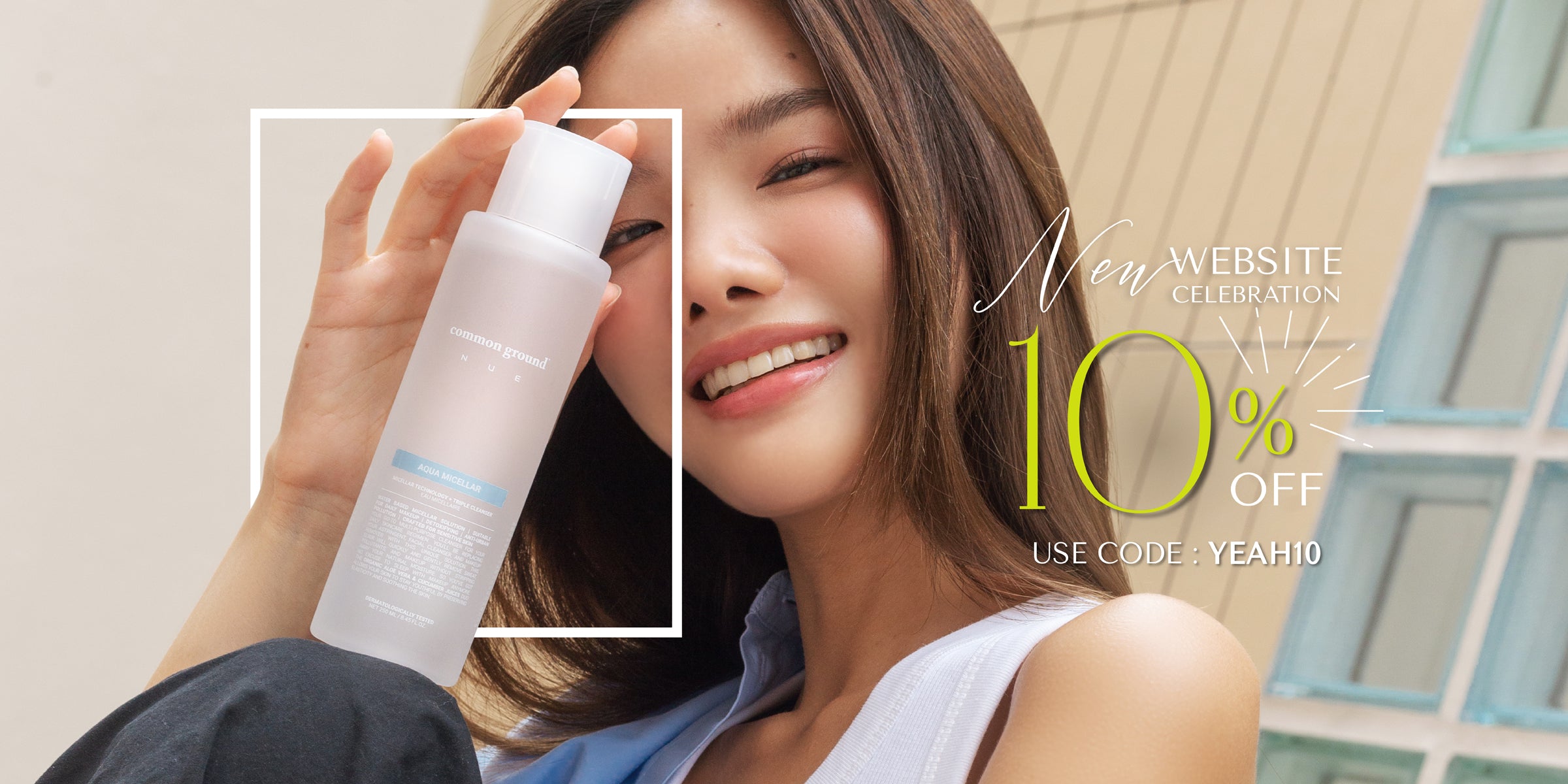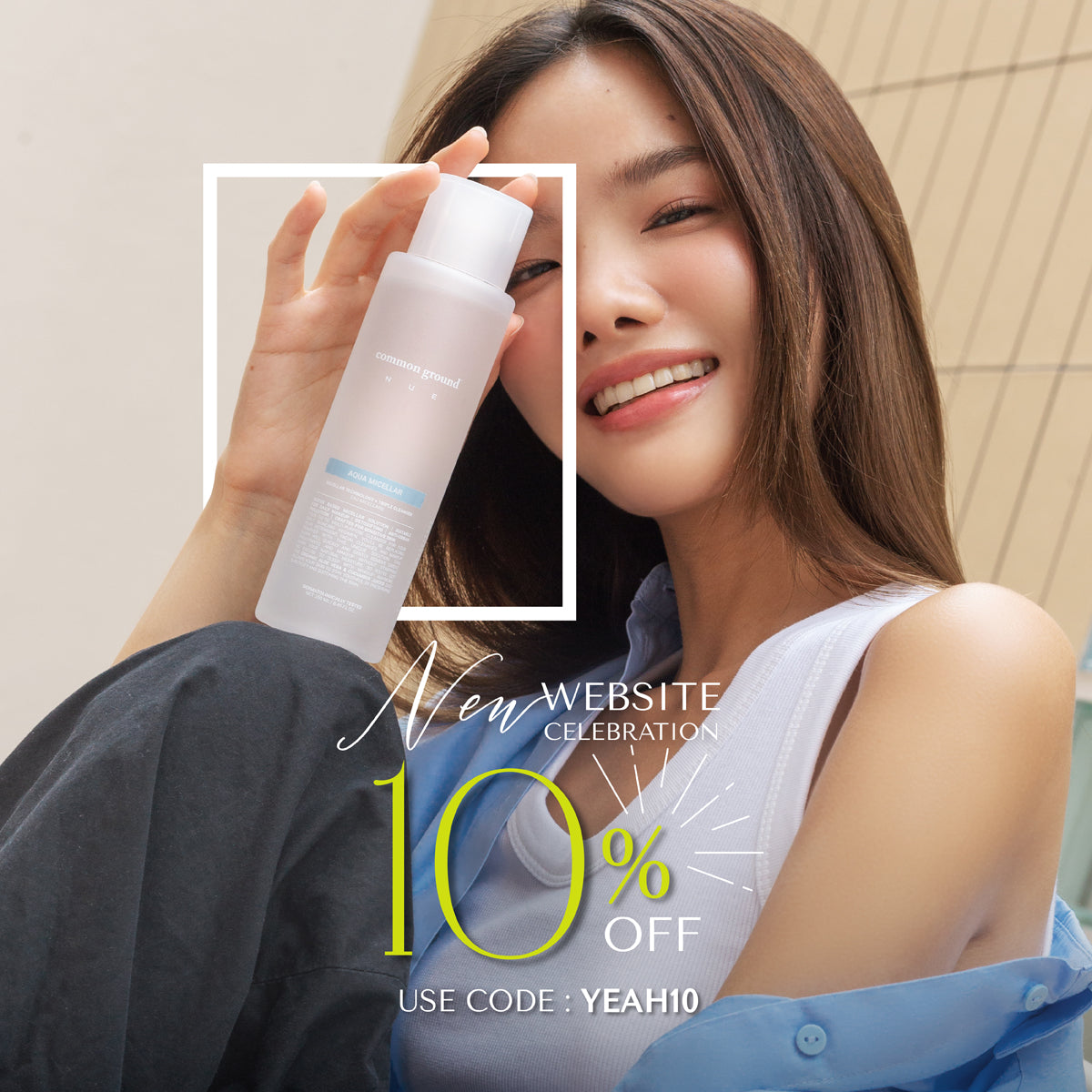 EMBRACING THE SPIRIT OF NATURE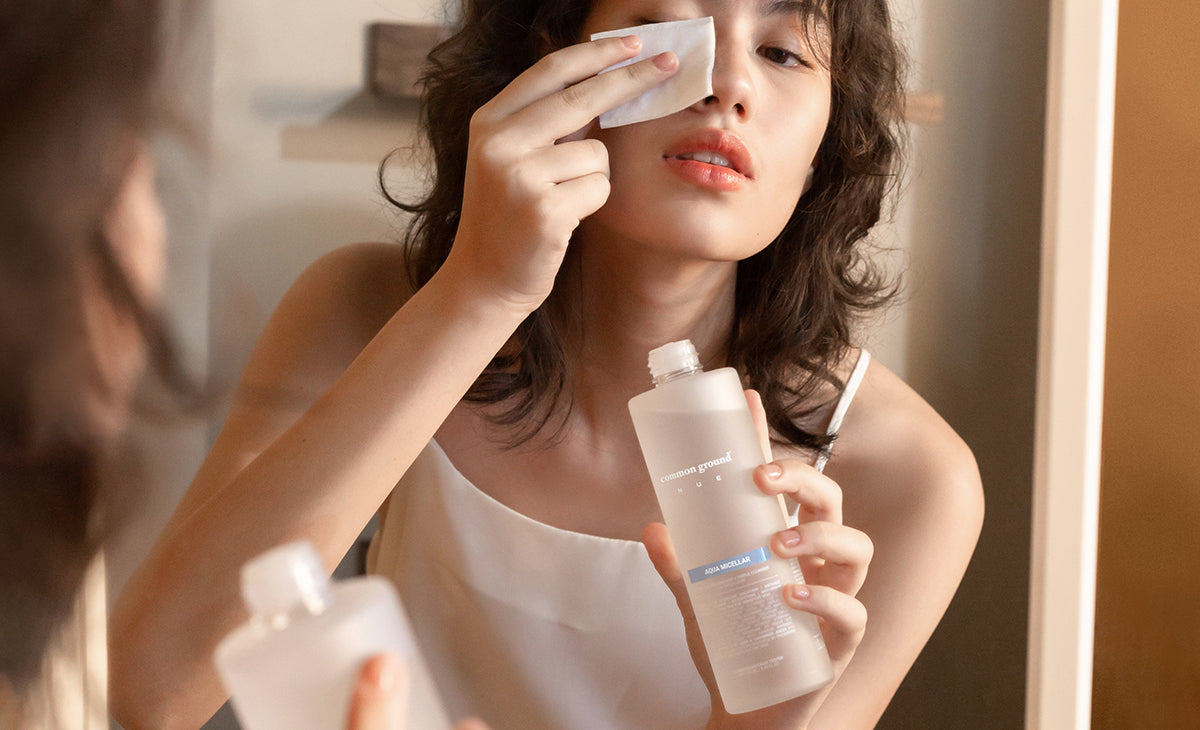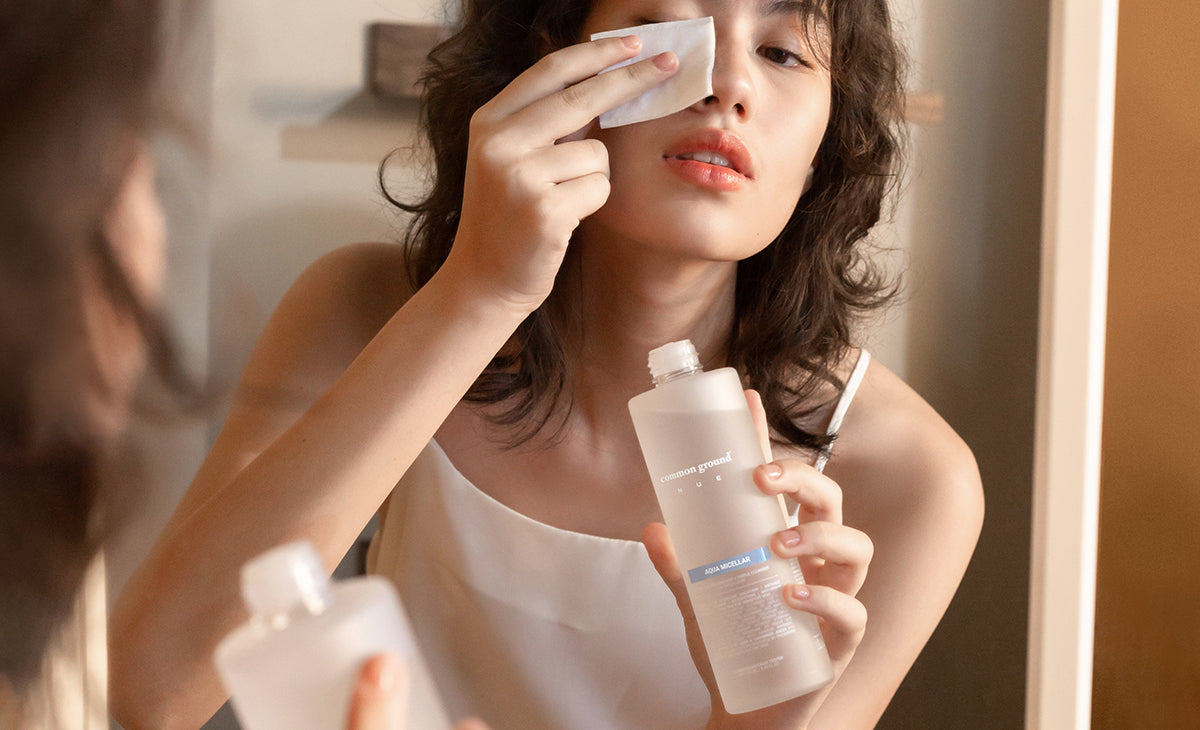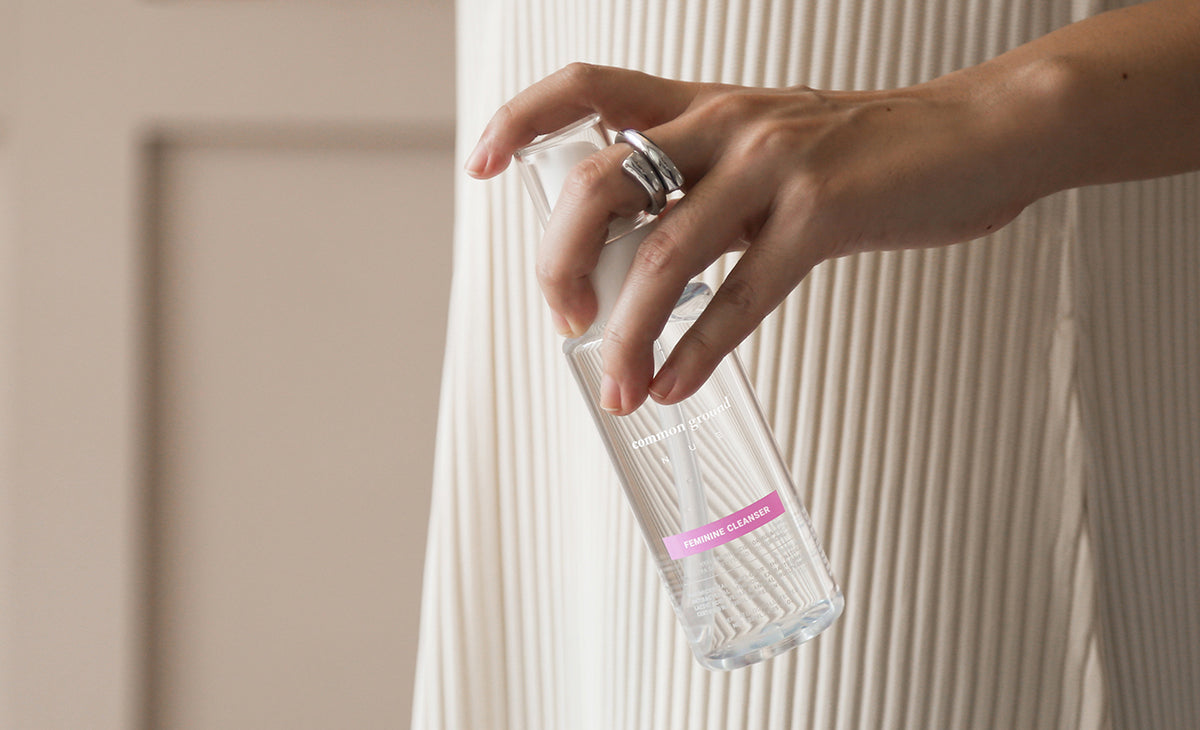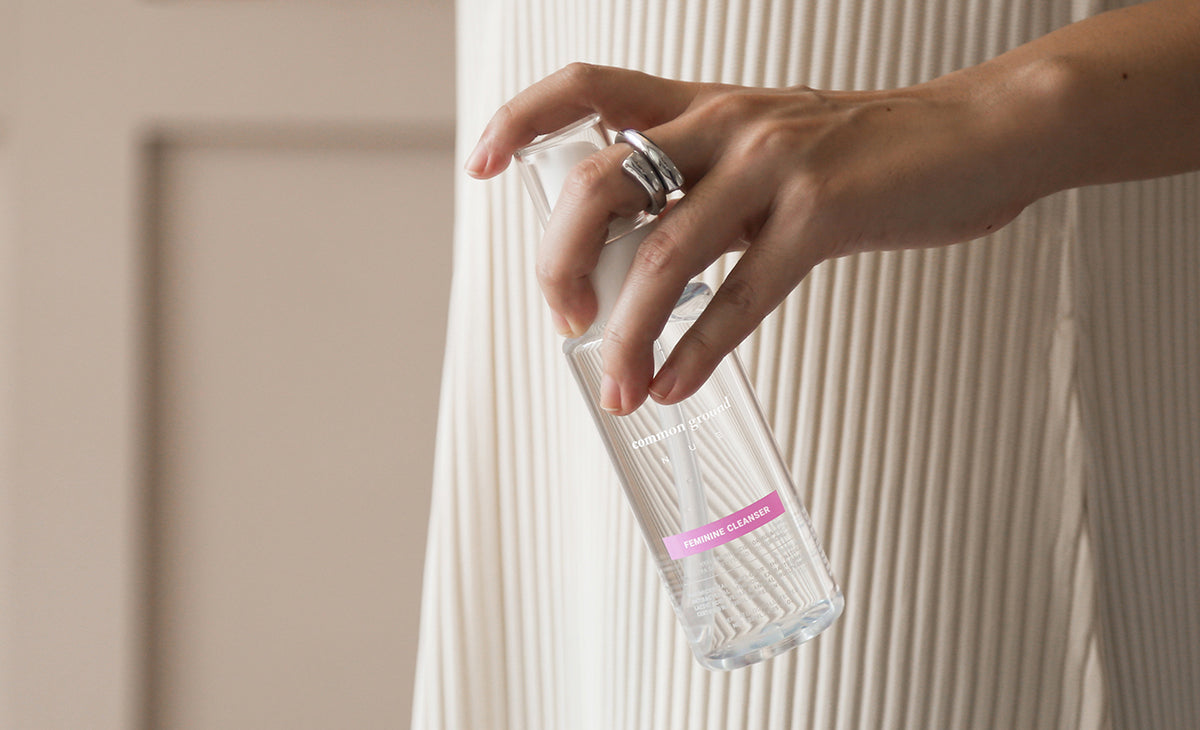 Sometimes illumination occurs spontaneously, in a heart-wrenching moment, or more commonly when we incorporate a daily practice of stripping away the illusions of our transient thoughts.
With NUE, Common Ground® has developed a line of products to help you peel back that persona and expose your own vast landscape of true nature. We believe that staying in the refusal of the natural will only cause you to miss out on an endless number of beautiful improvements.
NUE | NAKED
NUE isn't just the French word for "naked" but it's also compact and imbues a sense of friendliness over intimidation. The essence of Common Ground's NUE is to free yourself from the attachments to complex cosmetic rituals and explore the simple and refreshingly honest.
CLARITY | CONFIDENCE
Nue serves to remove the complexity in life that comes from grasping onto attraction or aversion. That's also why we believe in nourishing the body rather than over-beautifying for a temporary result.
TRUTH | TRANSPARENCY
We've discarded all toxins and distilled our ingredients list to be mindful of the source and intent of our key natural components.
FOCUS | NATURAL EXTRACTS
With NUE, Common Ground has further focused on its use of plant-based formulas. We made it our priority to curate certified ingredients only from sources that live up to our core values of truth and clarity.
SAFER FOR YOU. SAFER FOR THE ENVIRONMENT.



PH BALANCED-IDEAL FOR SPECIFIC AREA


NON-TOXIC NO HARMFUL CHEMICALS

ULTRA SENSITIVE & MOISTURIZING

READILY BIODEGRADABLE INGREDIENTS


VEGAN – NO ANIMAL DERIVATIVES

CRUELTY FREE – NOT TESTED ON ANIMALS
FREE FROM
SOAP | ALCOHOL | PARABEN | ARTIFICIAL COLOURS | COCAMIDE DEA/MEA | SLS | ISOTHIAZOLINONE | NO FORMALDEHYDE | SILICONE | PETROCHEMICAL | MINERAL OILS | PROPYLENE GLYCOL | HARSH DETERGENTS
SAFETY, RESPONSIBILITY, AND SUSTAINABILITY
You'll be as relieved as us to know that our natural ingredients are certified by well-known international bodies such as USDA, Ecocert, RSPO, and Ecolabel. But it's more than this list of acronyms for us – it's about why and how we choose these ingredients and most importantly where do they come from. Without this mindful approach, we wouldn't be able to formulate for safety, responsibility, and sustainability.
DERMATOLOGICALLY TESTED
Third-party dermatologists will test products on a wide variety of different human volunteers including many with different types of skin allergies. Most of us at Common Ground suffer from skin irritation but there are endless varieties in existence. So for us, this is overwhelmingly about our core values and not the desire to make a claim.