Bring good things into your home
organics living for everyday people

Our objective has always been to introduce organic plant-based household cleaning and personal care products that are accessible to everyday consumers. We are here to encourage sensible organics living. At Organics Buddy, everyone is committed to produce plant-based environmentally friendly household cleaning and personal care products. Our goal is to reduce the adverse environmental impacts of our products. From developing plant-based formulations to choosing sustainable packaging, we make many business decisions based on environmental considerations.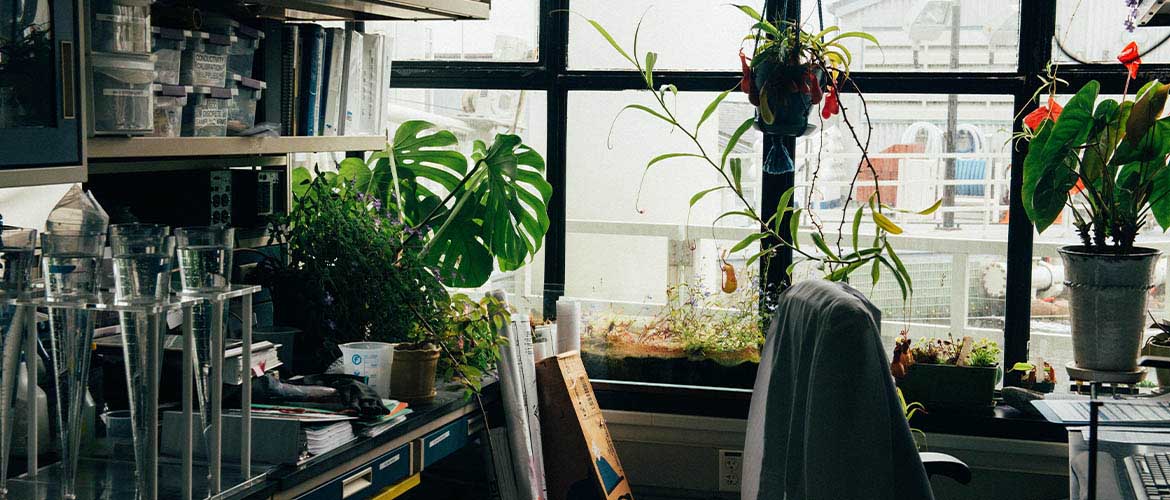 WHERE IT STARTED.
Back in 2018, Organics Buddy humbly began when a group of close friends with diverse backgrounds discussed one common issue, skin irritation. Each person was experiencing allergies and skin irritation from using existing personal care and household cleaning products in the market. They felt that existing products contain chemically derived ingredients that were harsh on their skins, and potentially harmful to long-term health.
OUR CONCEPT.
A simple discussion sparked actions to discover more about these ingredients and to study the existing organic products in the market. However, no one was able to find a solution that offers the right blend of performance and sensibility. We continue to find the perfect answer along with the concept "good for you, good for nature, yet good for you and everyone" for a sustainable future.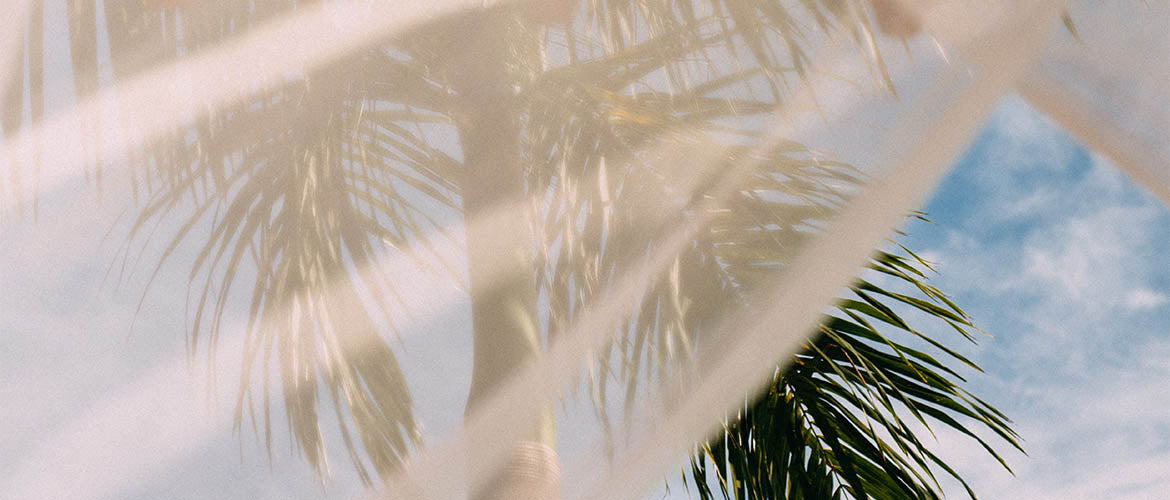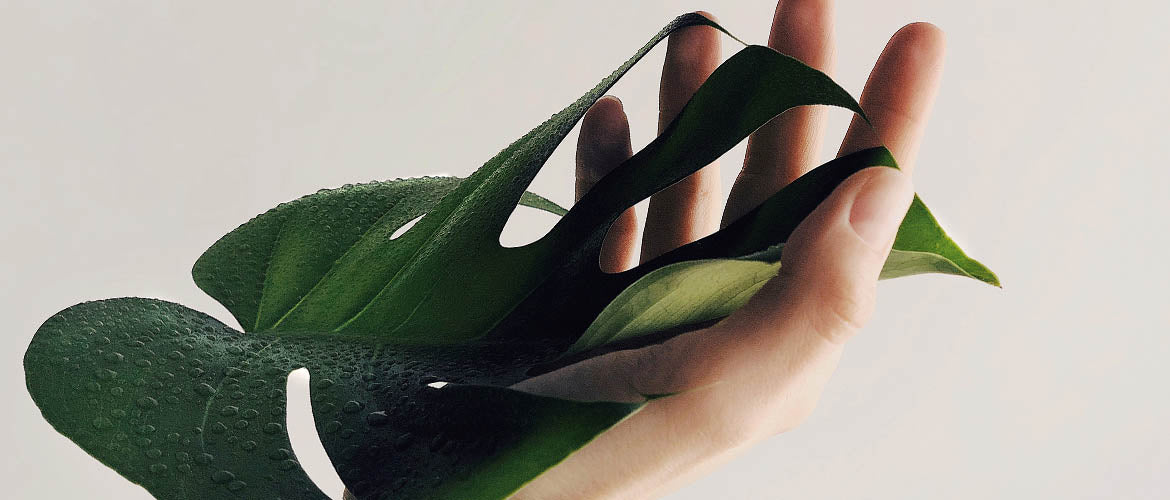 FORMULA FROM AUSTRALIA. MADE IN THAILAND.
After exploring existing options in the market and could not find a close substitute, we decided to act and make the change. We partnered with renowned Australian lab to develop naturally-derived formulas that were specific to the hotter climate. Australian is known as world's leader in developing organic formula due to a proven and matured market. Our formulas were localized to suit water condition, climate and skin type for best outcome.
WITH CERTIFIED PLANT-BASED INGREDIENTS.
We found that existing products in the market contain high level of petrochemical ingredients, which are the main cause of irritation. They also lead to long-term health conditions such as allergies, asthma, hormone disruption and potentially cancer. At Organics Buddy, we only source carefully selected and certified natural ingredients to ensure that they are safe for you and your loved ones.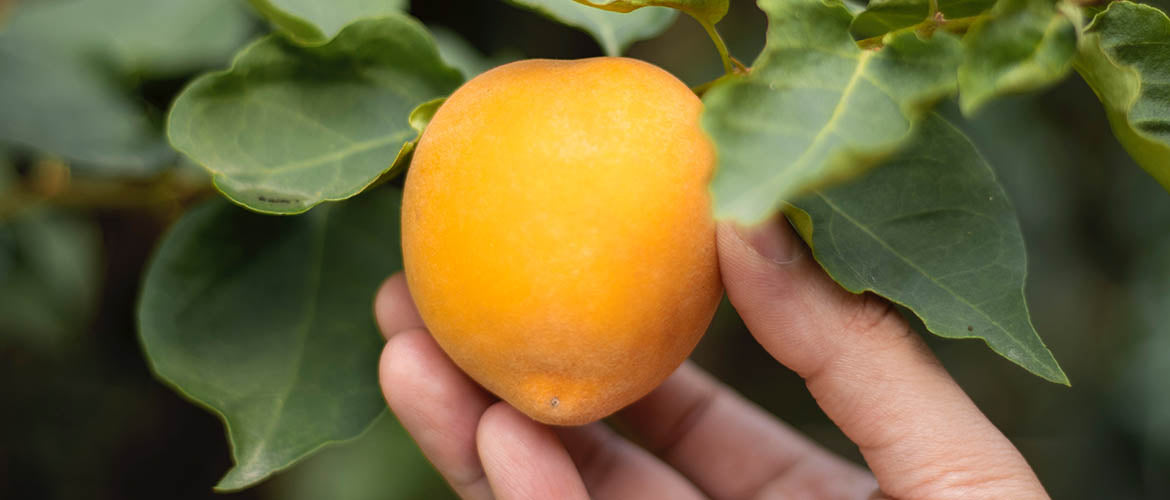 SAFER FOR YOU. SAFER FOR THE ENVIRONMENT.
Sustainability is our goal. Not only do we concern about your well-being, but also the well being of everyone that shares this beautiful planet because everything starts from having a good environment. This is the reason why we truly care about the environment. We know that there is no perfect solution, but we aim to minimize our impacts on the environment as much as possible. We also believe that we can create a sustainable ecosystem from our operation in the future. Today, we start by introducing 100% PET recycled plastic packaging. We do not want to externalize the harm that we are producing.
We love to protect our friends. Our products and selected ingredients are not tested on animal. At Organics Buddy, we extends our compassion to fellow animals sharing a single world. Show your pet you love them.
No animal derived ingredients. As part of the solution against animal suffering, we only use plant-based ingredients to our product. If you are already seeking to exclude all form of exploitation of animals for food, why not abstaining from the use of animal products altogether. Start with this easy and applicable beginning.
We use "readily" biodegradable ingredients to help eliminate the harmful effects that conventional soaps and surfactants cause to our ecosystem. Once our biodegradable surfactants are washed down the drain and emptied into the ocean, they break down and decompose into by-products found in nature within 28 days, fishes won't even have time to notice.
Our products contain no ammonia or chlorine, which means no pungent odor commonly found in chemical cleaners. These chemicals are known to cause irritation to eyes and mucous membranes. Switching to non-toxic cleaners will stop putting the environment and your health at risk.
As homeowners are becoming more environmentally responsible, household waste waters are being recycled for other uses such as gardening. In response, we ensure that when our products are flushed into the greywater system, the water remains safe for your intended purposes.
Given the availability and processability of palm oil, it is undeniable that natural palm oil maintains its significance in many natural cleaning products. We ensures that our palm oil-derived ingredients are responsible and sustainable.
We are committed to minimizing human impact on the environment. With your kind involvement, we hope to achieve a sustainable future. Our bottles are made from 100% recycled plastic using progressive technology to ensure they are safe for everyone, including the environment.