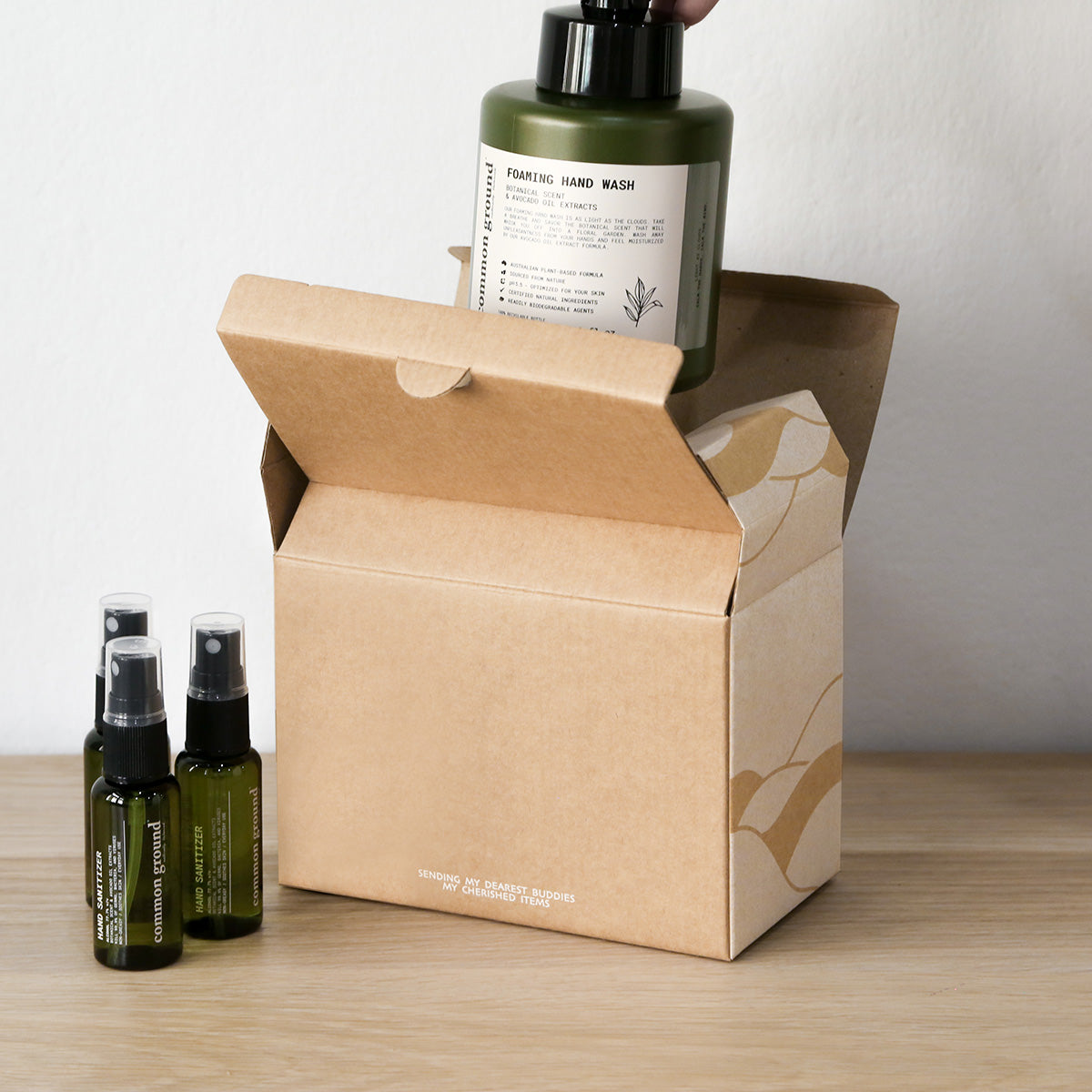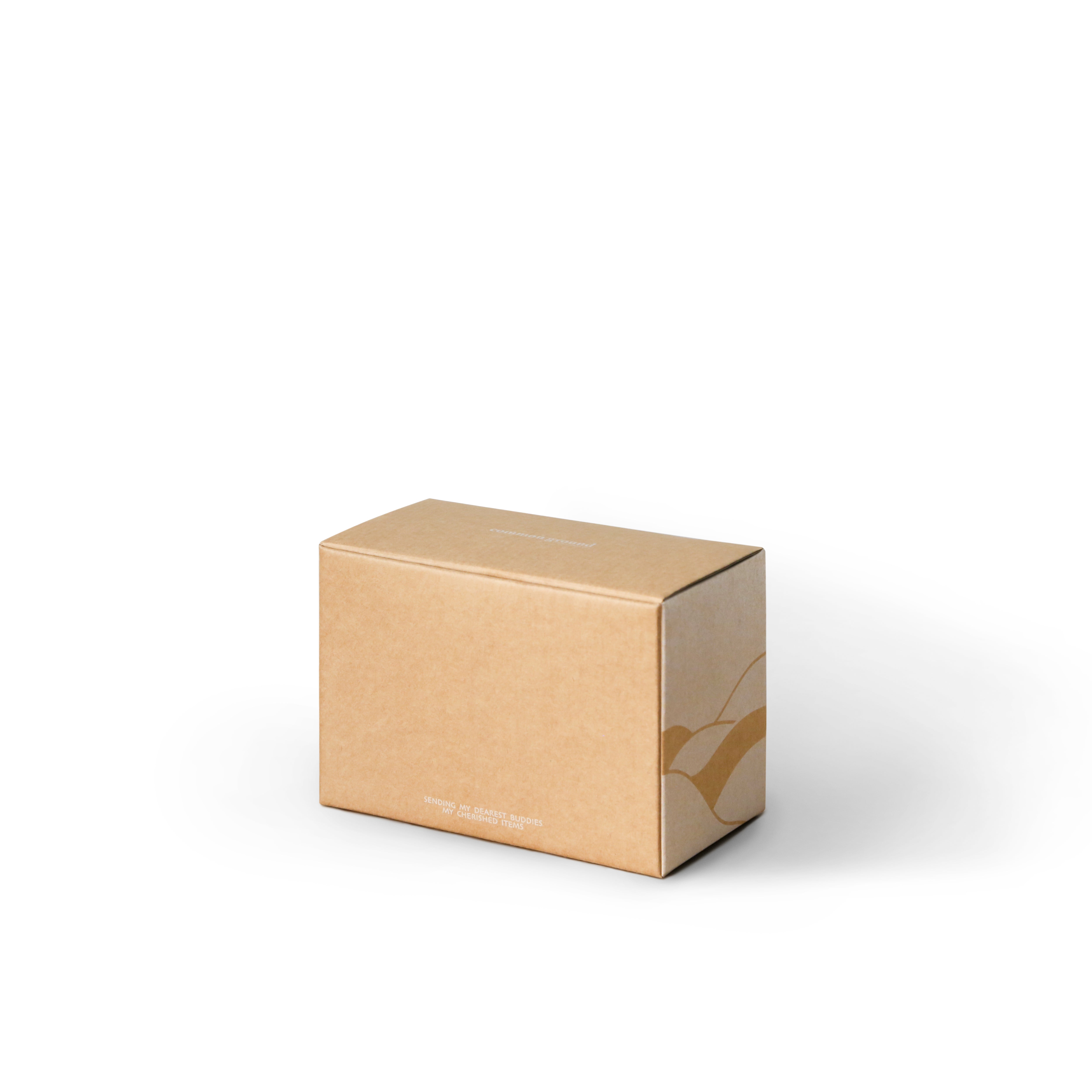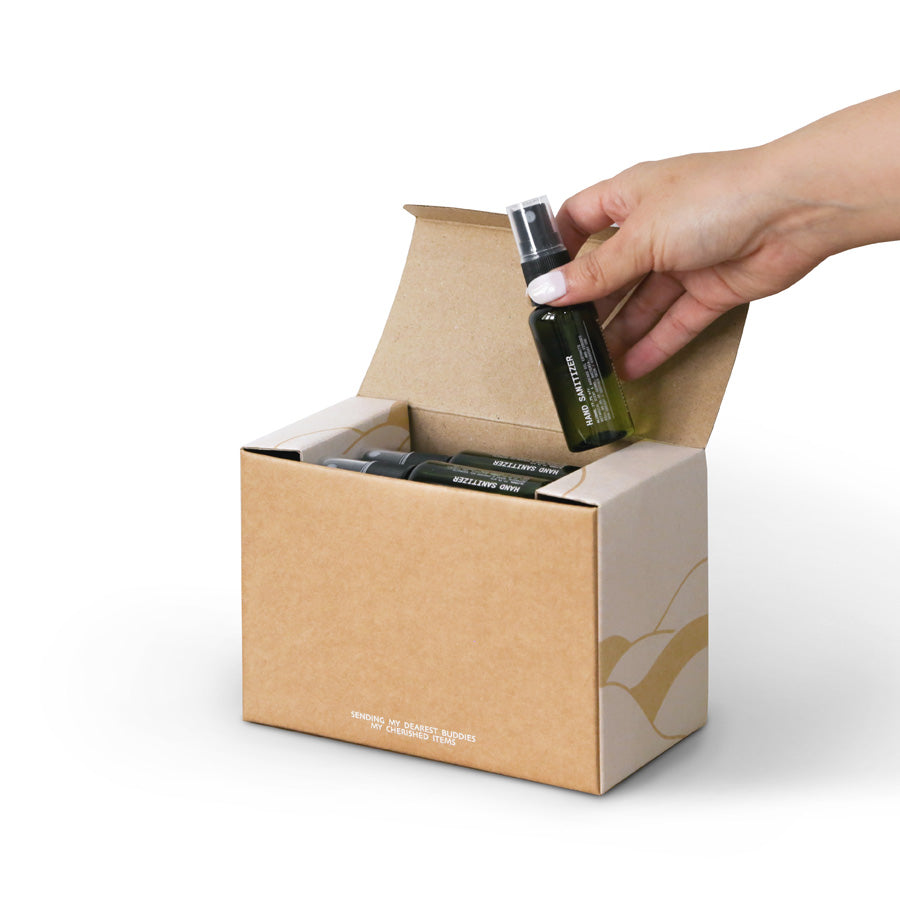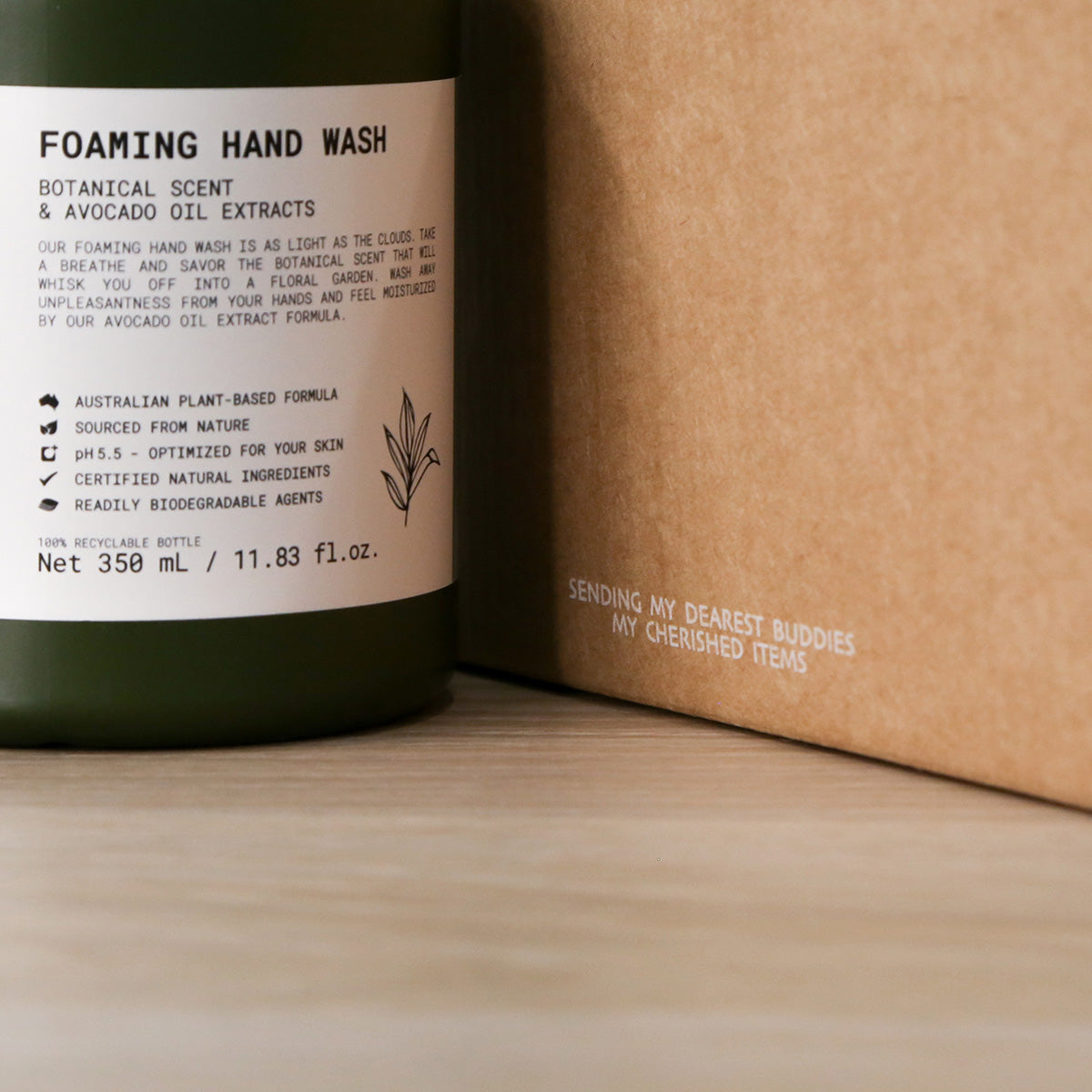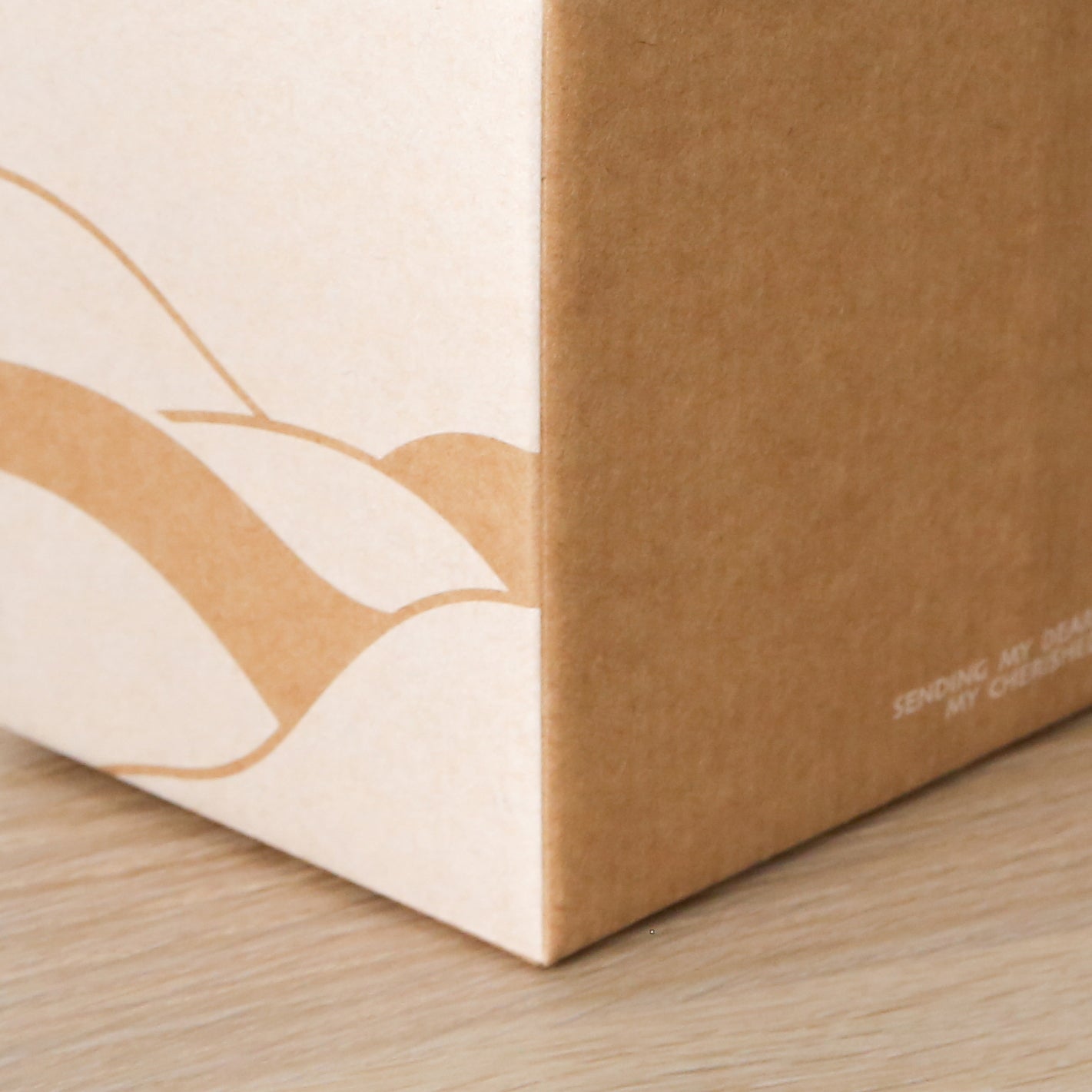 Our Features
There are no surprises, really. When it comes to plant-based formula, Australia knows best. Just formula from Australia is simply not enough, we make sure that the formulas we have developed are localized to suit water condition, climate and skin type for maximum benefits.
Avocado Oil Extracts from the tropicals, Indian Kino Tree Bark from the forest of India and Peruvian Ginseng Extractsfrom the Andes Mountains: We borrow from plants its finest extracts for the revitalization of your skin and hair health. The sourcing of our exotic and organic plant-based extracts prioritizes the performance of each ingredient as well as the sustainable process in achieving them. The search lead us to finding organic, nutrient-rich, problem-focused extracts that eventually became key ingredients in Common Ground's "gentle yet effective" formulae, which we always love to share with you, our fellow Organics Buddy.
As homeowners are becoming more environmentally responsible, household waste waters are being recycled for other uses such as gardening. In response, we ensure that when our products are flushed into the greywater system, the water remains safe for your intended purposes.
LEAPING BUNNY CERTIFIED. We love to protect our friends. Our products and selected ingredients are not tested on animal. At Organics Buddy, we extends our compassion to fellow animals sharing a single world. Show your pet you love them.
NO ANIMAL DERIVED INGREDIENTS. As part of the solution against animal suffering, we only use plant-based ingredients to our product. If you are already seeking to exclude all form of exploitation of animals for food, why not abstaining from the use of animal products altogether. Start with this easy and applicable beginning.
We are committed to minimizing human impact on the environment. With your kind involvement, we hope to achieve a sustainable future. Our bottles are made from 100% recycled plastic using progressive technology to ensure they are safe for everyone, including the environment.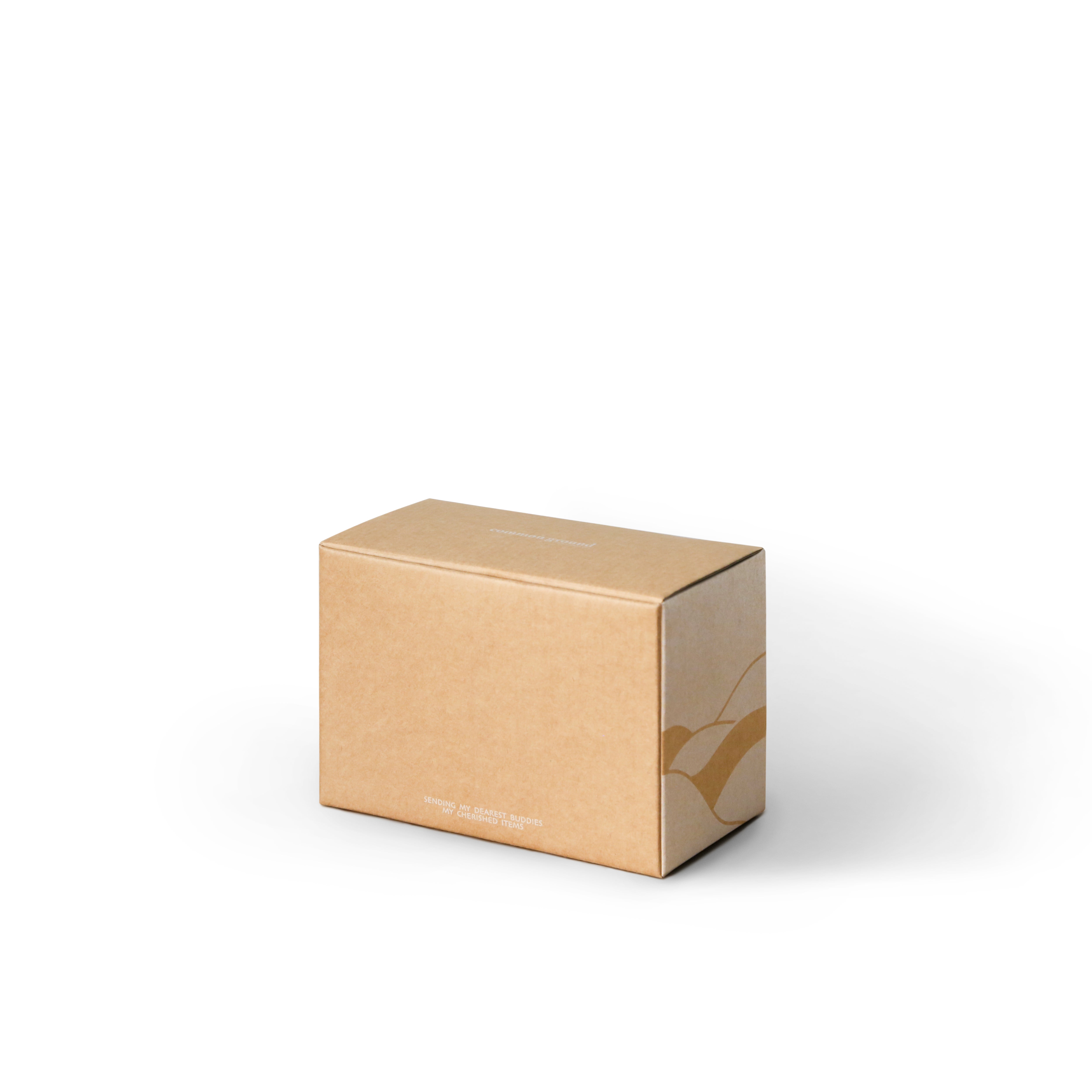 OPEN THE GIFT BOX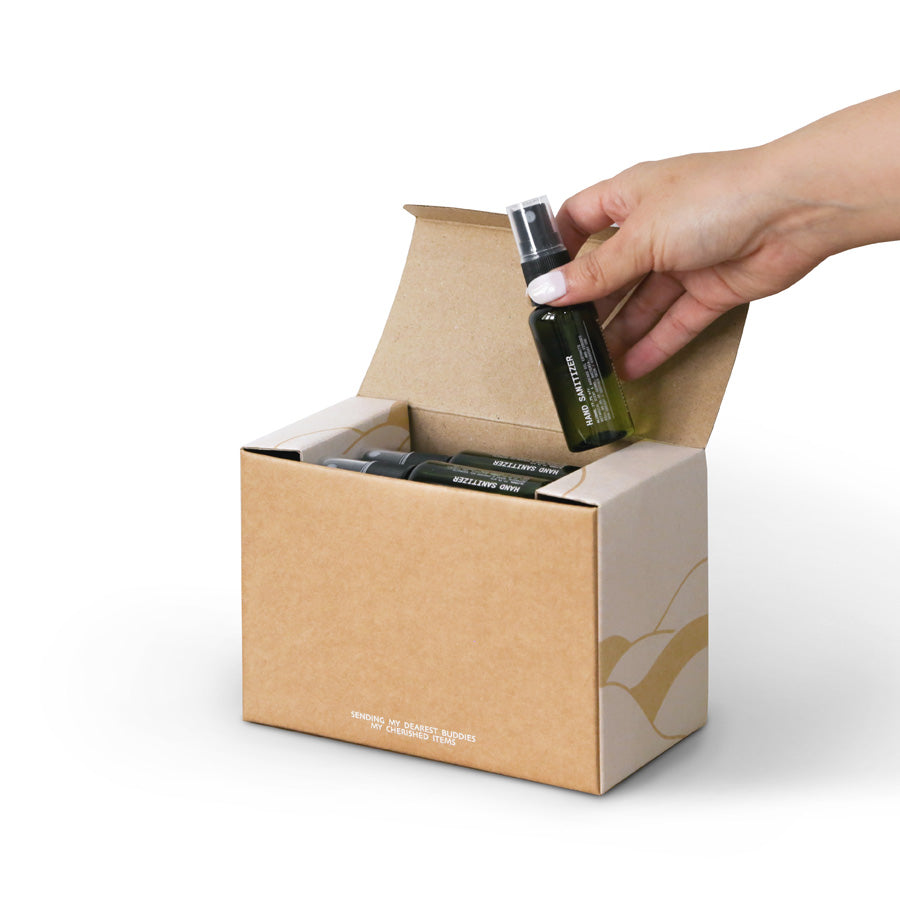 TO FIND NOT ONE,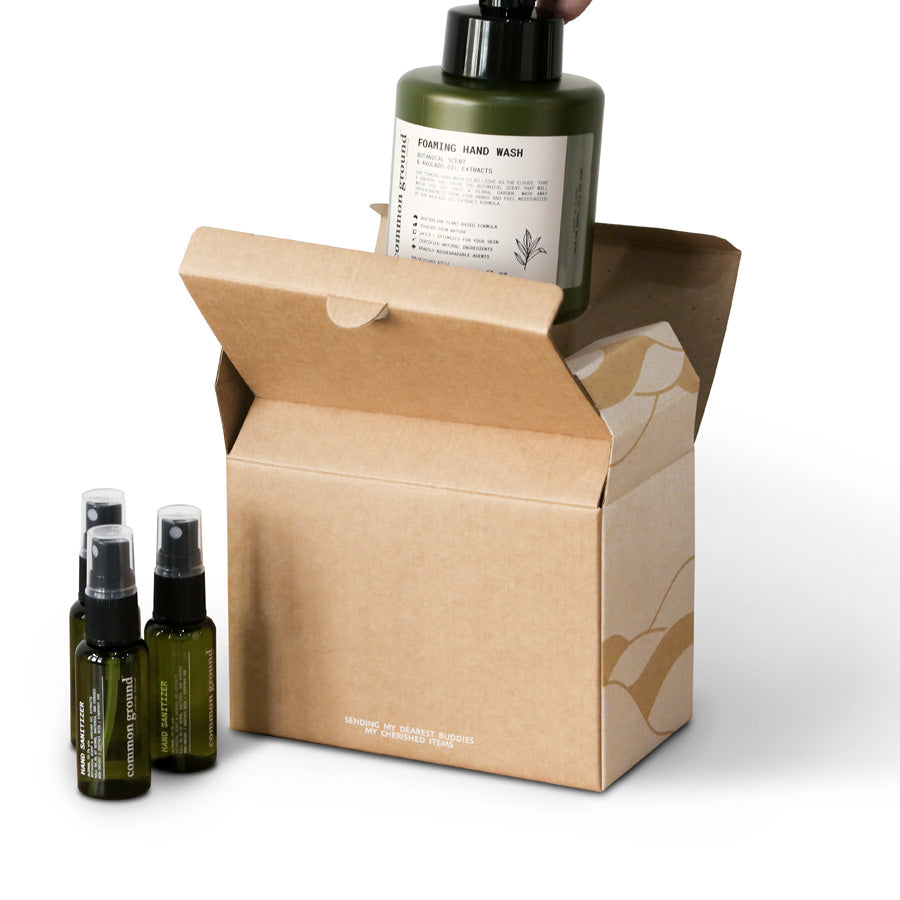 BUT 2 LAYERS OF GOODIES
ORGANICS BUDDY
It's always better to go through fun adventures with a good company beside you, and Organics Buddy is here to comfort you on your organics living journey!